The Intellectual Property Lifecycle Optimized
AppColl Invention Manager
The Best Way to Get From Ideas to IP
AppColl Prosecution Manager
Manage Your IP with Precision
                             USPTO Law School Clinic Certification Partnership Program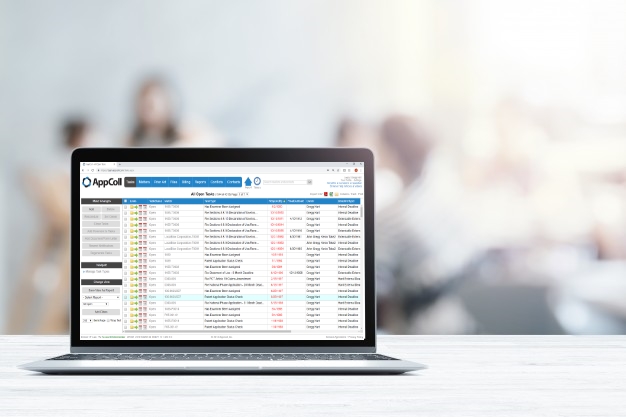 Our partnership program allows qualified law schools to obtain and use Appcoll's cloud-based Patent & Trademark Management software free of charge.  Law schools must be members of the USPTO Law School Clinic Certification Program.
AppColl offers an easy-to-use, cloud-based patent and trademark management system to enhance productivity through collaborative automation tools.  We help patent firms and corporations create and file better patents more cost-effectively.
For more information contact:
Sales Department

Use of AppColl Prosecution Manager free of charge.

Law students get real world experience using a leading IP Software Management tool.

Law School Clinics have greater control of data and permissions for their students.

Accelerate learning by exposing students to different modules: Generate Dockets, Matter Management, Introduction to Billing and Reporting.