"Our previous tool simply could not support our complex workflows. We evaluated many different programs to find the one with the features and functionality that could manage all of the patent prosecution processes. We chose AppColl as our tool vendor, because they had a product with the features we needed and the flexibility to support our complex workflows.

The product is everything we expected. The level of service we received was unparalleled and something I have rarely experienced from any vendor. We continue to work closely with them and consider them part of our team."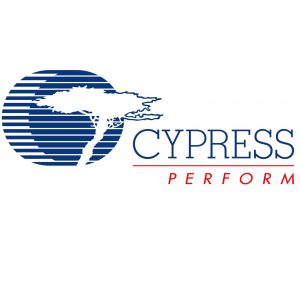 "Proper docketing is an essential practice tool for anyone in the Intellectual Property Law space.
In private practice, we had employees dedicated to entering and managing the firm docket. They often complained of the complexity and antiquated interface. When I moved in-house, the challenge was to find a simpler, more user friendly, but robust platform that could be managed easily but at a good value. The latter element was a critical component.

AppColl has proved to be easy to use, has an elegant interface, and offers all the features neccessary to provide excellent service to the client in a time efficient manner. Customer support is responsive, and the platform has continued to evolve in a user-centric manner."
"AppColl is one of the most powerful tools we have in our practice. We are extremely grateful for their professionalism and reliability, and the knowledge that a true expert is always at hand to answer our seemingly endless litany of questions. AppColl has the best customer support we have ever seen.

We are big fans of AppColl and for good reason. Having tried other docketing systems in the past, we can't imagine our firm without AppColl."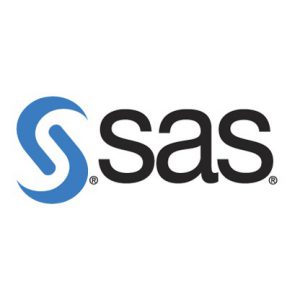 "AppColl allows us to automate and streamline in ways we could not before. XML imports make life easier for our team. We have asked our outside prosecution counsel to send us XML files from PAIR with every reporting email. This was easy for the law firms to learn, and now with a drag and two clicks, I can now update our docket in a snap. The ability to automatically pull in e-office actions adds another nice layer of automation.

Overall, AppColl saves us considerable attorney time and administrative time. We also greatly value AppColl's customer service. Their customer support is very responsive, knowledgeable, and helpful. They are open to feedback and suggestions as well and can quickly put new features into place when needed. Compared to the cost of competitors, AppColl is a terrific value and a reliable choice for in-house patent docket and workflow management."