AppColl® Tandem accounts can be upgraded to an AppColl® PM Plus and/or AppColl® Invention Manager™ account to provide more functionality when required.
For Corporations looking for more control over their IP Portfolio
AppColl Invention Manager™
Full control over your Invention process. Works seamlessly with Prosecution Manager to provide end-to-end IP Management. 
AppColl® PM Plus
Powerful automated features allowing greater control and efficiency of your IP Portfolio. 
AppColl's Invention Manager™  optimizes the idea phase of the intellectual property lifecycle. It provides a simple and easy-to-use interface for inventors to submit their inventions, get feedback and see their work move through the review process.
Upgrading a Tandem account to an Invention Manager™ account is easy and offers powerful capabilities:
Gives Patent Committee complete oversight of their IP Portfolio
Fully customizable Disclosure Form and auto workflows
Score your IP and set up an Awards system for your best inventors
Enterprise level integration with your current systems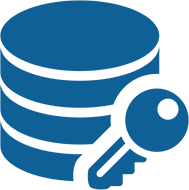 Single Sign On
Securely authenticate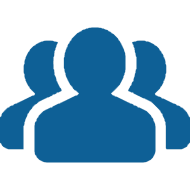 HR Integration
Sync with your HR Data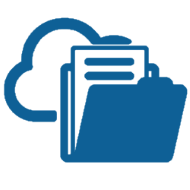 Enterprise IP
Global view of your IP

AppColl® PM Plus is an advanced feature set of AppColl® Prosecution Manager™.
Prosecution Manager provides all the essential IP management functions including docketing tasks, contacts, matters, document storage, billing, prior art and reporting.
Upgrading a Tandem account to a PM Plus account is easy and offers powerful capabilities:
Auto Download Docs and XML Data From Private Pair
QuickBooks™ Online Integration
Automated Email Intake
Conflict Checking 
Trust Account Reports
Advanced Reporting