Intellectual Property Optimized
No Downloads. No Software to Install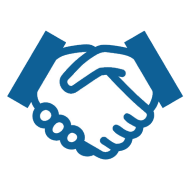 World Class Support
All AppColl® customers get outstanding support at no extra charge.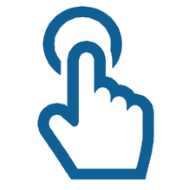 Easy to Use
AppColl® ease-of-use means you will be productive sooner.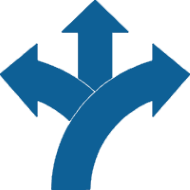 Highly Customizable
AppColl® can be easily configured to match the way you work.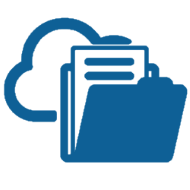 Easy Import & Export
Getting data in and out of AppColl® is simple.
For the Corporate IP Team
AppColl® Invention Manager™ allows corporations to drive efficiency and transparency into the patent approval process, resulting in the quickest and highest quality filings for a given budget. Invention Management Software that works.
AppColl® Invention Manager™ optimizes the idea phase of the intellectual property lifecycle. It provides a simple and easy-to-use interface for inventors to submit their inventions, get feedback and see their work move through the review process.
It provides the patent committee the tools necessary to efficiently make the best patent filing decisions. Configure the Invention Manager™ to match your review work flow, disclosure form, scoring method, bonus awards and communication requirements. Create automated graphical reports to monitor and optimize activities. Track and predict spending to help manage your IP portfolio budget.
We've designed AppColl® Invention Manager™ to work with your enterprise software systems. We support single-sign-on (SSO) and can accept and generate automated data feeds to and from your other corporate software systems, including HR data for inventors.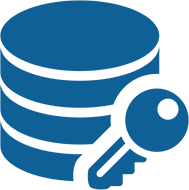 Single Sign On
Securely authenticate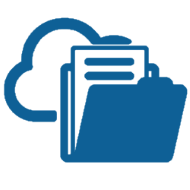 Enterprise IP
Global view of your IP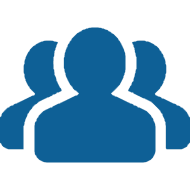 HR Connection
Sync with your HR Data
For Law Firms and Corporate Patent Professionals
AppColl® Prosecution Manager™ is a cloud native Intellectual Property Management Software suite designed to significantly increase productivity while reducing both the costs and risks of running an IP law firm or corporate IP group.
AppColl® Prosecution Manager™  improves the productivity and accuracy of the prosecution phase of the intellectual property lifecycle. AppColl® patent & trademark management tools provide all essential IP management functions including docketing tasks, contacts, matters, document storage, billing, prior art and reporting. Generate popular PTO forms populated with information from your account with a single click. Create great looking invoices designed for IP attorneys. AppColl integrates with the USPTO's Private Pair, TSDR and the EPO's Espacenet databases to allow for automated account setup and docket updates. Intellectual Property software with all the tools.
We've made setup for the Prosecution Manager™ easy. Simply send us a spreadsheet of your patent and trademark application numbers and we will get your data imported in a few days. Any information you have in electronic form can likely be imported into AppColl® .
For Corporations with Outside Counsel
An AppColl® Tandem™ account is a no cost, secure way to provide corporate clients access to their own IP portfolio information.
A Tandem account provides a set of features that allows a corporation to view and generate reports based on data that is sent to the account automatically from their attorney's AppColl account.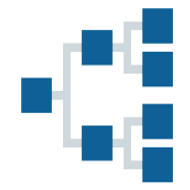 Data Sync
Sync Your Account with your Attorney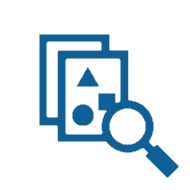 Transparency
View Your Data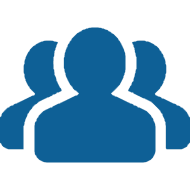 Attorney Managed
Attorneys Manage Your Data